Book: Hard Evidence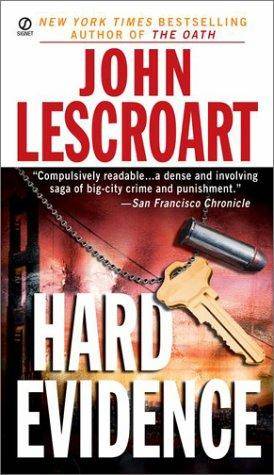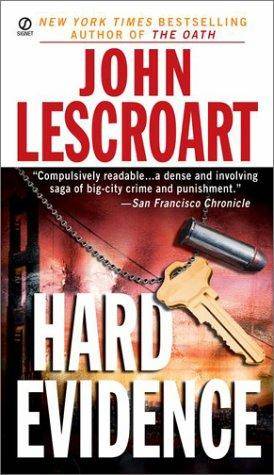 Hard Evidence
The third book in the Dismas Hardy series, 1993
For the initial inspiration and the continuing education, I'd like to thank Joel T. Kornfeld and Al Giannini, respectively.
A host of other knowledgeable and helpful people assisted in the making of this book. Among them are several attorneys from the San Francisco district attorney's office: Jim Costello, Susan Eto, Jerry Norman and Bill Fazio. From Davis, thanks to attorney Steve Shaffer. The substantial liberties I have taken herein with assistant district attorneys in San Francisco are the purest of fiction and the result bears no resemblance to these or any other members of a very professional, efficient, and forthcoming prosecutorial team.
Nonlegal contributions were no less important: San Francisco coroner Dr. Boyd Stephens was extremely gracious with his valuable time. No less so were Tristan Brighty, Mike Hamilburg, Joanie Socola, Dr. Phil Girard, Mark Detzer and Bob Eisele. All contributed importantly to the finished work.
Finally, I'd like to thank my two young children, Justine and Jack, for their wonderful attitudes and behavior for most of the time I spent completing this endeavor.
If there are any technical errors, they are solely the fault of the author.
Every year if not every day we have to wager our salvation upon some prophecy based on imperfect knowledge.
– Oliver Wendell Holmes, Jr.
---